2034
Switzerland phases out nuclear energy
After the Fukushima disaster in Japan, questions were raised about the long-term viability of nuclear power. Switzerland was among the countries to abandon this form of energy production, following public protests and a government review in 2011. The country's five existing reactors – supplying about 40% of the country's power – were allowed to continue operating, but were not replaced at the end of their life span. The last plant would be taken offline in 2034.*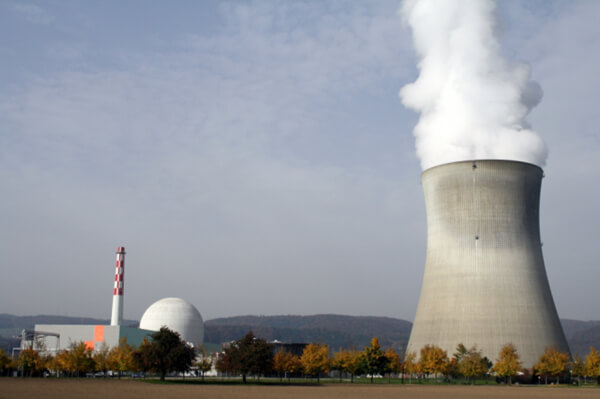 A nuclear power station with a cooling tower in Leibstadt, Switzerland.
Exabyte storage devices are available
Data storage devices are now available with capacities of more than one exabyte (a million terabytes). This might seem excessive to observers from earlier decades. It has become necessary in today's world, however, due to the exponential growth of information technology. The day-to-day experiences of the average person now involve a stupendous amount of data collection - especially for those using neural interfaces or biotechnology implants.